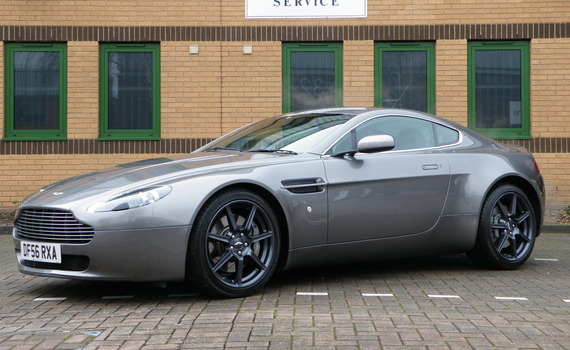 V8 VANTAGE
Using an enhanced version of the Aston Martin factory service schedule our maintenance programme on the new era V8 Vantage models will help ensure your vehicle is running to optimum performance and maintained to the highest standard.
Our trained technicians will evaluate your specific service needs during an initial road test and vehicle diagnostic where it will be checked for stored codes. Once washed and weighted to the correct ride height the service programme will begin.
All expenditure is agreed in advance and any faults found not rectified during the standard service for your vehicles age will be discussed and agreed before work commences.
Recommendations:
Anti-Corrosion checks annually
At 4 year interval we recommend the air conditioning is serviced and the drier bottle replaced.
At 5 year interval we recommend the engine accessory drive belt is replaced and the pulley condition advised.